About these guidelines
The purpose of these guidelines is to ensure we build a safe and respectful community online as well as offline. When you are interacting with someone via social media, forums or other online platforms it is important to be aware of your own language and behaviour as well as recognising when yourself or others are being mistreated online. This document will give you guidelines on how to interact respectfully and safely online as well as tips and resources on how to be an ethical bystander and how to seek support and report incidents.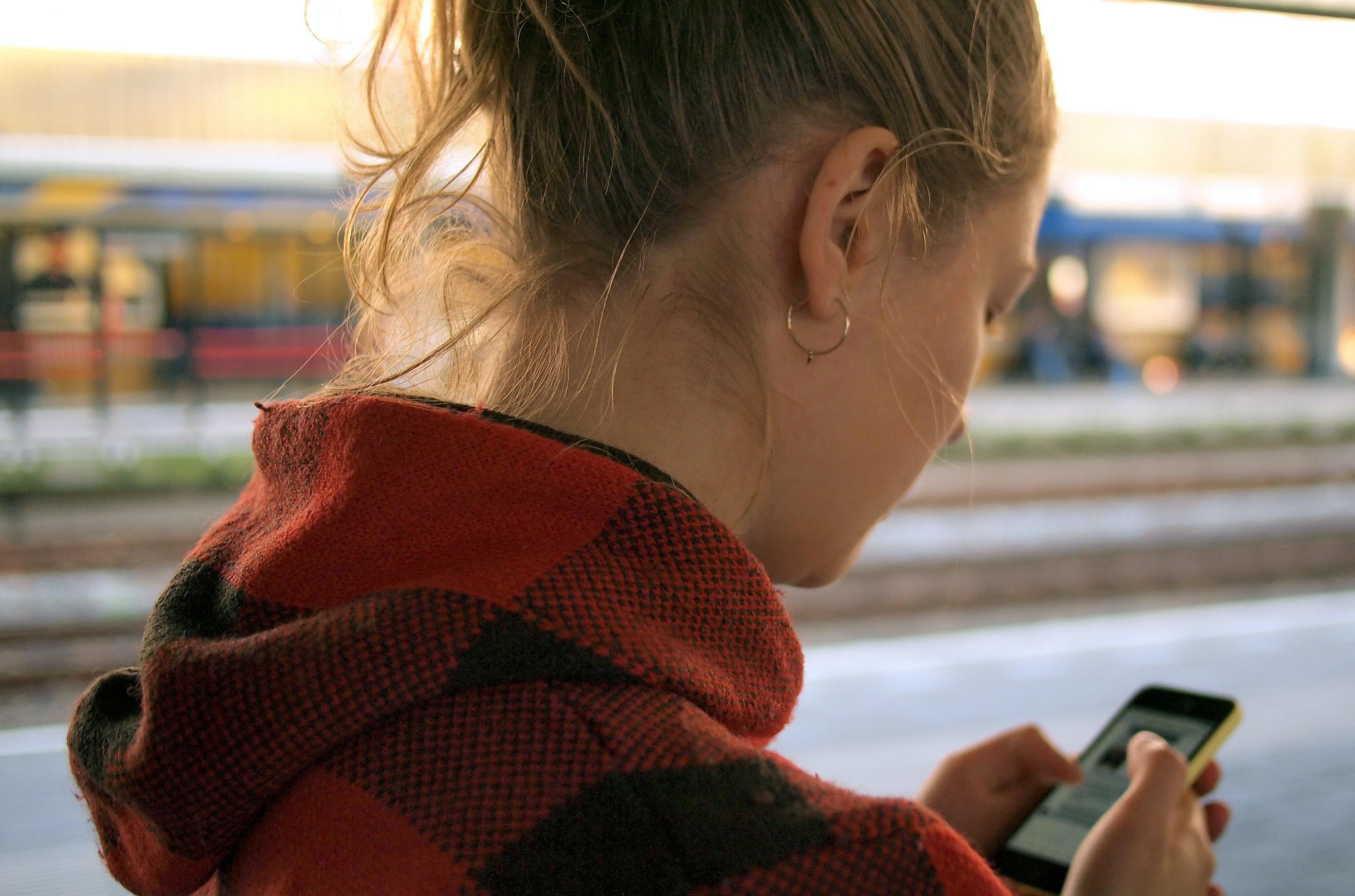 Guidelines for respectful and safe online engagement
Safe online dating and consent
Online dating (usually using smart phone apps or websites) is now one of the most common and accessible ways for all types of people to meet intimate partners.
Online dating can be a fantastic tool that enables access to a broad range of potential partners, however, it is important to be aware of the risks involved should you choose to online date. Stay safe!