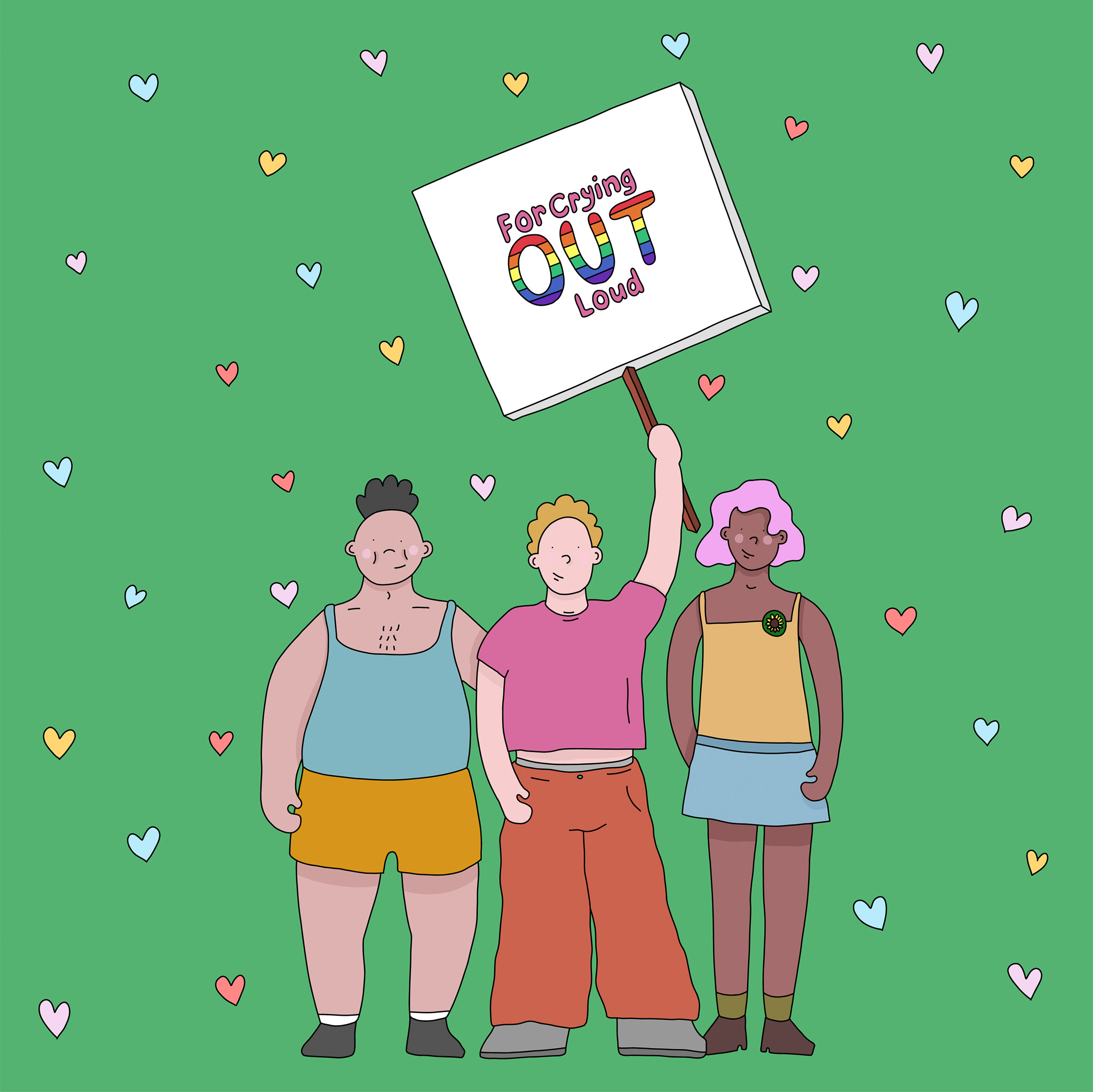 Every UQ student, staff, alumni, and community member has the right to feel safe and respected regardless of their gender, sexuality, and expression. On every campus. At all times. 
Discrimination is a known driver of violence against LGBTQIA+ communities. This could be in the form of homophobia, biphobia, transphobia, and intersexphobia. Many LGBTQIA+ people may also experience many intersecting forms of discrimination including racism, ableism and sexism which can compound their experiences of discrimination. In Australia, this might include parts of someone's identity including their Aboriginality, migration or visa status, mental health, language, etc. 
Domestic, family, and sexual violence perpetrated against LGBTQIA+ people is deeply entrenched in heterosexist and cisnormative attitudes and rigid gender norms which can manifest as contempt, hate and/or violence towards LGBTQIA+ communities' and can also impact LGBTQIA+ people's sense of self and worth in society and, therefore, likelihood of seeking help. 
Need Emergency Support?
If you are experiencing an emergency or need urgent support in relation to an experience of sexual assault or harassment, then you can call: